BEST Breakfast in the West!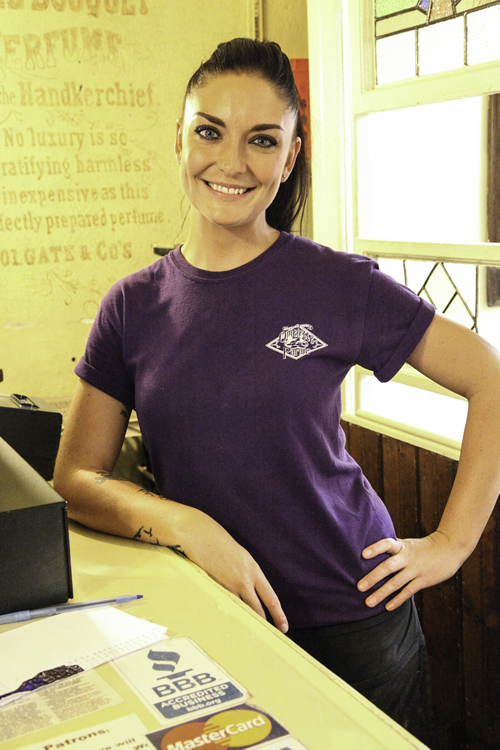 Longtime restaurant with a homey interior offering breakfast classics, sandwiches, salads & more.
A Bit of History…
The Colorado Springs Omelette Parlor was originally home to Ruth Etting, a popular singing star from the late 1920's. During her retirement she and her husband opened a restaurant at this location called the T-Bone Club, which later turned into The Hackney House as many locals remember. The Omelette Parlor was bought independently back in 1993 and has since been operated by the Quintalon Corporation. During this time The Omelette Parlor has received numerous awards by the Independent and the Gazette including Best Breakfast and Best Pancakes.
For more information on Ruth Etting please visit our display case located on the North East wall of the restaurant.
We are located at
900 E. Fillmore St. Colorado Springs, CO 80907
Contact Information:
(719) 633-7770
Open daily at 6:00A.M. Monday – Friday close at 1:00PM (temporarily) Saturday – Sunday close at 2:00PM. Give us a call to order take out: (719) 633-7770