We Won! Best of the Springs 2020 The Gazette, in two categories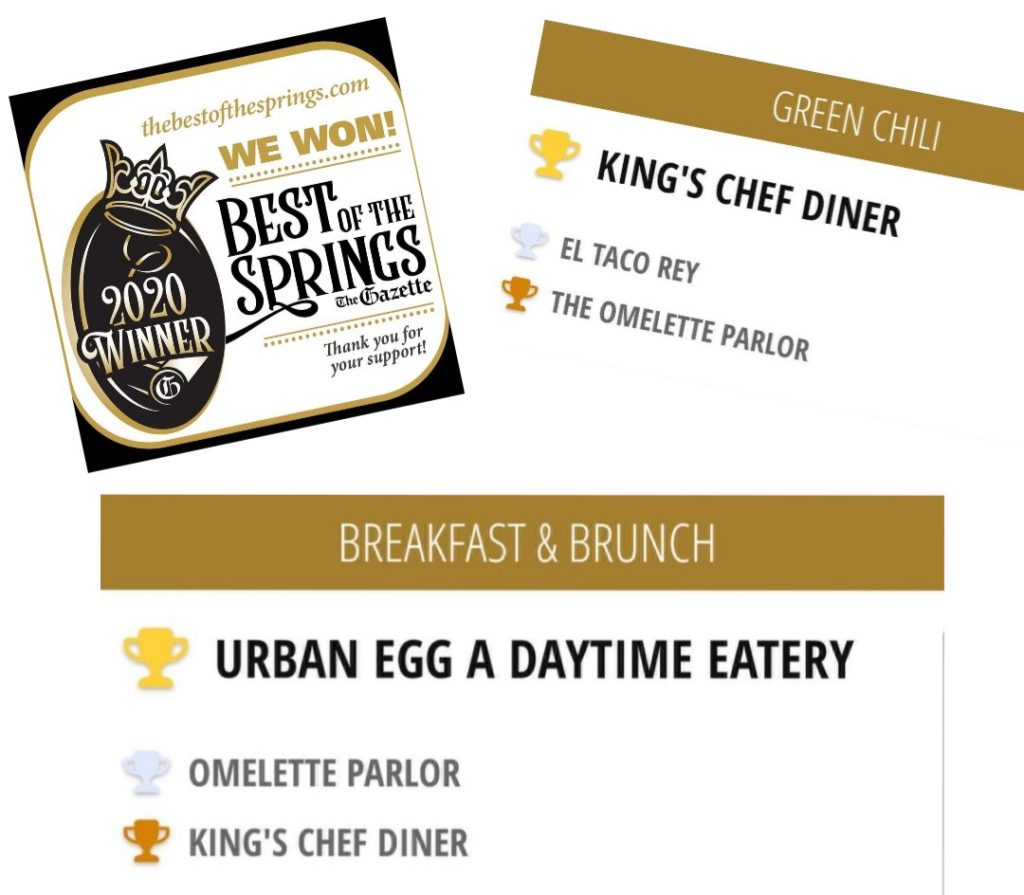 ---
Coronavirus in Colorado: Live updates – Colorado Springs restaurants get back to business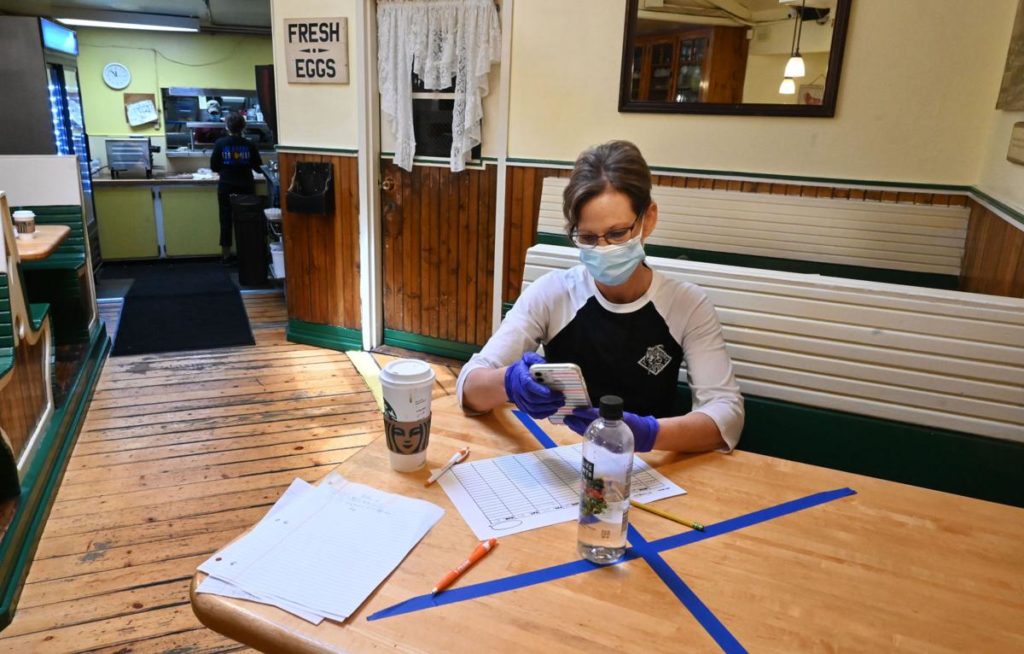 ---
The Gazette's "Best of the Springs"
We won in two categories,
Best Breakfast and Brunch and Best Huevos Rancheros.
Thank you to all of our customers who voted for us!!!
Check out the Colorado Springs Gazette's Best of the Springs for all of the 2019 winners.
---

Fox21 Video Report with Omelette Parlor's General Manager Susan Whitlock.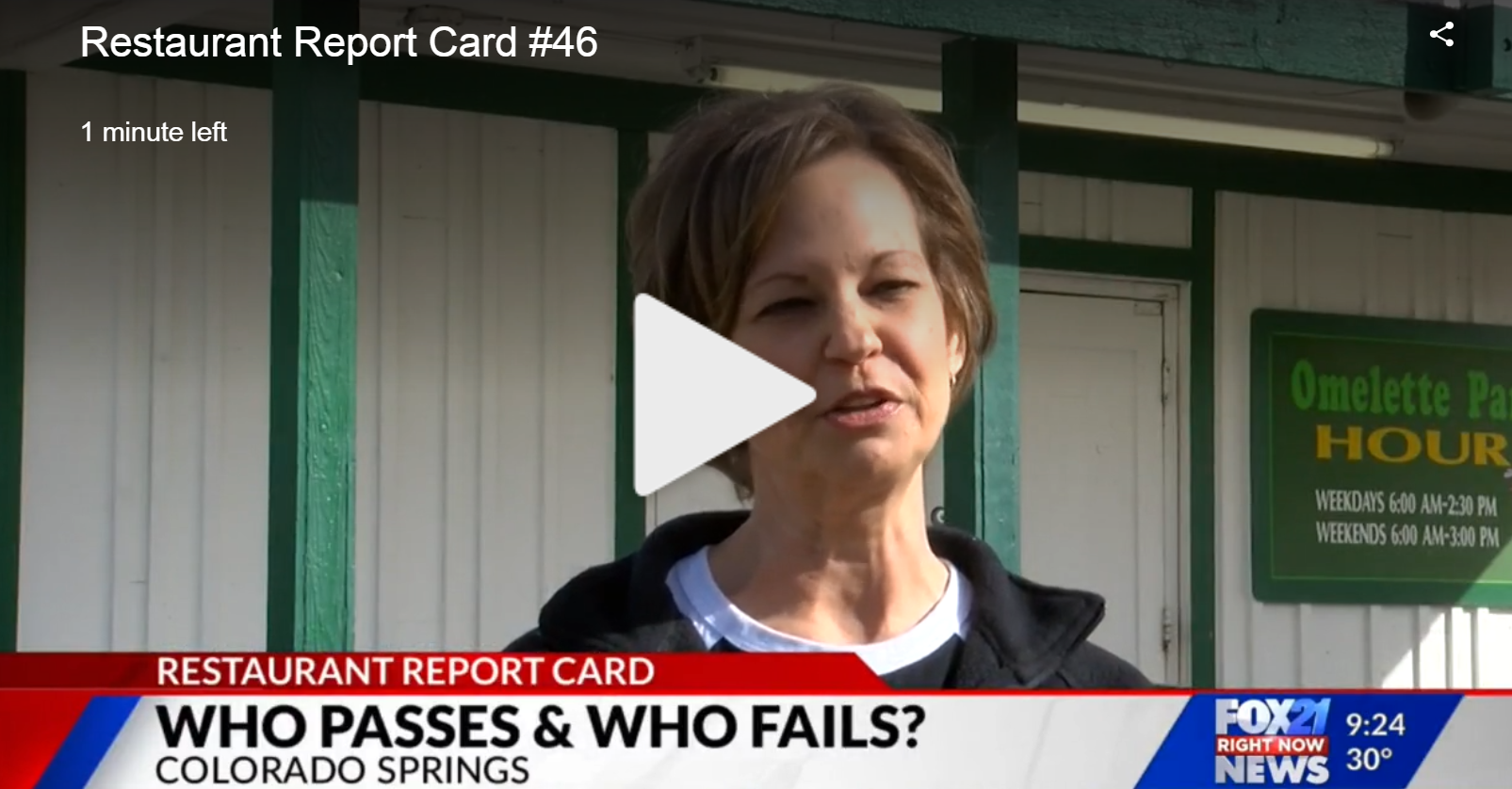 By: Taylor Bishop
COLORADO SPRINGS, Colo. – In this week's Restaurant Report Card, a Colorado Springs sushi restaurant with eight health code violations, and a breakfast joint with no critical violations in more than two years.
The food safety at Omelette Parlor on East Fillmore Street is 'eggcellent.'
"It is hard work," general manager Susan Whitlock said. "I have a great crew. It's daily, it's communication daily. It's following through, making sure that people know what's expected of them."
But a spick-and-span health history does not come without challenges.
"It's super important, and it's really, really hard in our building," Whitlock said. "Our building is over 100 years old, so it's even harder for us to keep up and maintain."
Omelette Parlor has been in business for more than 30 years, and Whitlock has been there for 20 of them.
"We have a great following," Whitlock said. "We're lucky. We have great customers. We're just kind of a staple here in Colorado Springs. Everybody knows us, and we work really hard to keep up with our reputation."
This is why Omelette Parlor passes our Restaurant Report Card.